Cooperation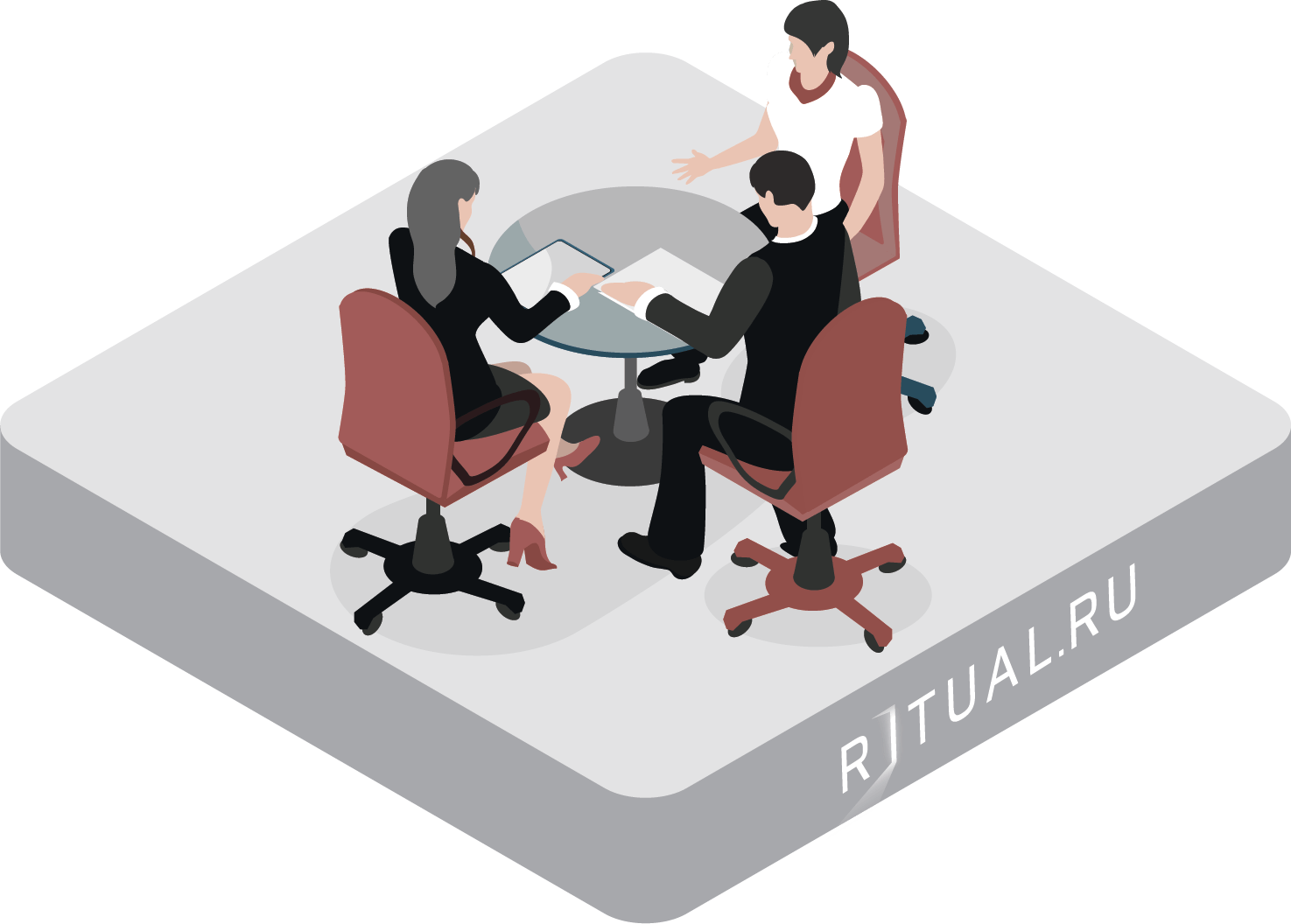 GK Ritual.ru is the largest group in Russia's funeral industry. It includes public-private and private companies in Moscow, St. Petersburg, and a number of other larger cities, under a single strategic management based on common goals and uniform corporate standards. All companies of the group share a single business model and Ritual.ru brand.
Ritual.ru provides all types of funeral services. The company's high service level complies with the European quality standards and is way above the industry's average one throughout the country.
Working with foreign companies on posthumous repatriation from/to the Russian Federation
Ritual.ru provides repatriation services for Russians who died during their stay abroad, and foreigners who died in the Russian Federation.
We are looking to cooperate with foreign funeral homes and services. Ritual.ru is going to be your reliable and experienced partner who thoroughly knows the realities of the Russian market and the Russian laws: we'll make it easier and faster to repatriate a deceased person across the Russian border.
Cooperation with foreign funeral and memorial products manufacturers
Ritual.ru is interested in expanding its range of funeral products. We are interested in cooperation with foreign manufacturers. If your company produces high quality ritual goods and is interested in exporting its products, Ritual.ru can become your reliable sales partner and distributor in Russia.
Submit your offers to: info@ritual.ru.