GBU RITUAL
GBU Ritual (GBU – state budgetary institution) established by the Moscow City Government dates back to the Spetstrest enterprise that provided funeral services in the USSR since the mid 30s of the 20th century.




The main purpose of the GBU Ritual is supervision, maintenance and development of funeral facilities in Moscow and New Moscow (TINAO).
As of 2017, the company was managing 136 closed and functioning cemeteries in Moscow and New Moscow (TINAO), as well as 3 municipal crematoria.
The company is under the jurisdiction of the Department of Trade and Services of Moscow, with the right to hold tenders for family plots.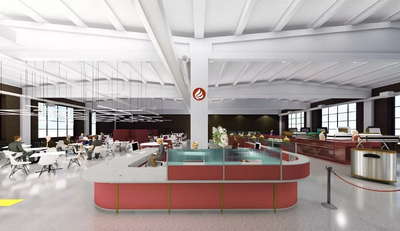 CEO – Artem Ekimov.
Address for general public: 125057, Moscow, Peschanaya st., 3
Open hours: Monday, Tuesday, Thursday 8AM to 5PM, Friday 8AM to 3:45PM.
GBU Ritual competence
Improve and develop infrastructure of the cemeteries.
Tend to graves.
Prepare plots for family burials.
Develop the municipal crematoria infrastructure.
Register burials, maintain burial archives and databases for the Moscow cemeteries including the military ones. Maintain a unified burial database for the cemeteries of Moscow and TINAO.
Manage the central funeral dispatch service.